WORKS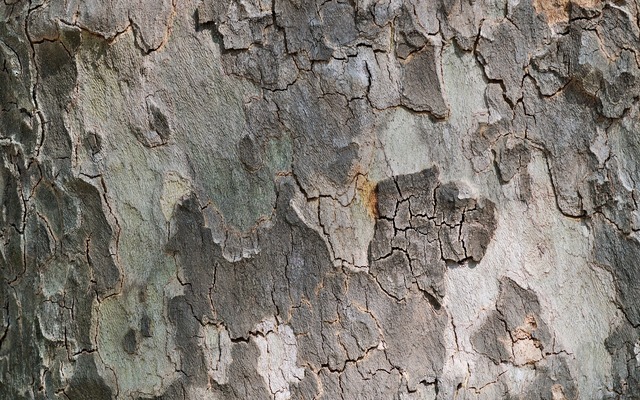 In this novel-in-progress, forty-five-year-old Gloria Rodgers arrives in her hometown to find her father engaged in the most puzzling altercation she has ever witnessed.  With shaking hands, he struggles to grab a packet of seeds from a woman Gloria hired as her grandmother's companion.  Shouting about his stolen heritage, her beloved father seems determined to prove every racial stereotype Gloria's teen stepdaughter has wrongly attributed to the small town's inhabitants.  Over the next four weeks that Gloria had planned as a writing sabbatical, her discoveries upend everything she thought she knew about her family and undermine her faith in the theme of unexpected heroes that has driven her writing life.
Delia is terrified by the deadly power of the raging surf and the mysterious force that draws her into the arms of the dark-eyed stranger. Yet she is powerless to resist his call.  Even as he summons her to test the waters where others have died.  Even as she looks into the face of torment and rage . . . and is compelled to follow him.
Something evil lurks within these walls. Silently it hides in the dust and darkness of the attic, waiting to unleash its chilling power. It awakens to take possession of the soul of an innocent child, and the deadly horrors of a long-buried secret come home to live again in a new generation. 
There's something hiding in the woods behind the house. Maria has heard its vicious snarl coming from the shadows. She's glimpsed its massive form in the moonlight and seen the sickening carnage left behind. But no one believes her. Now in the dark terror of the night, she waits alone to face the nightmare that has come to claim its human prey. 
Suddenly Ashley felt as if the sky had darkened and night had come, trapping her in one of her dreams.
The baby! Her little sister!
She crept upstairs. Something awful was happening inside that room, something she had already seen in her dreams. Ashley couldn't put off the terrible moment of discovery any longer. Taking in a deep breath to steady herself, she stepped around the corner and looked into the nursery.